Facesorfaces
Based in East London, this mixed-media and street artist draws on the power of repetition to represent the diversity and complexity of human beings. "Free of judgement and descrimination". Characterised by a series of replicated, single-line faces, his work continues to evolve into diverse mediums and designs that vary from piece to piece.
You can view the t-shirt designed by faces by clicking here.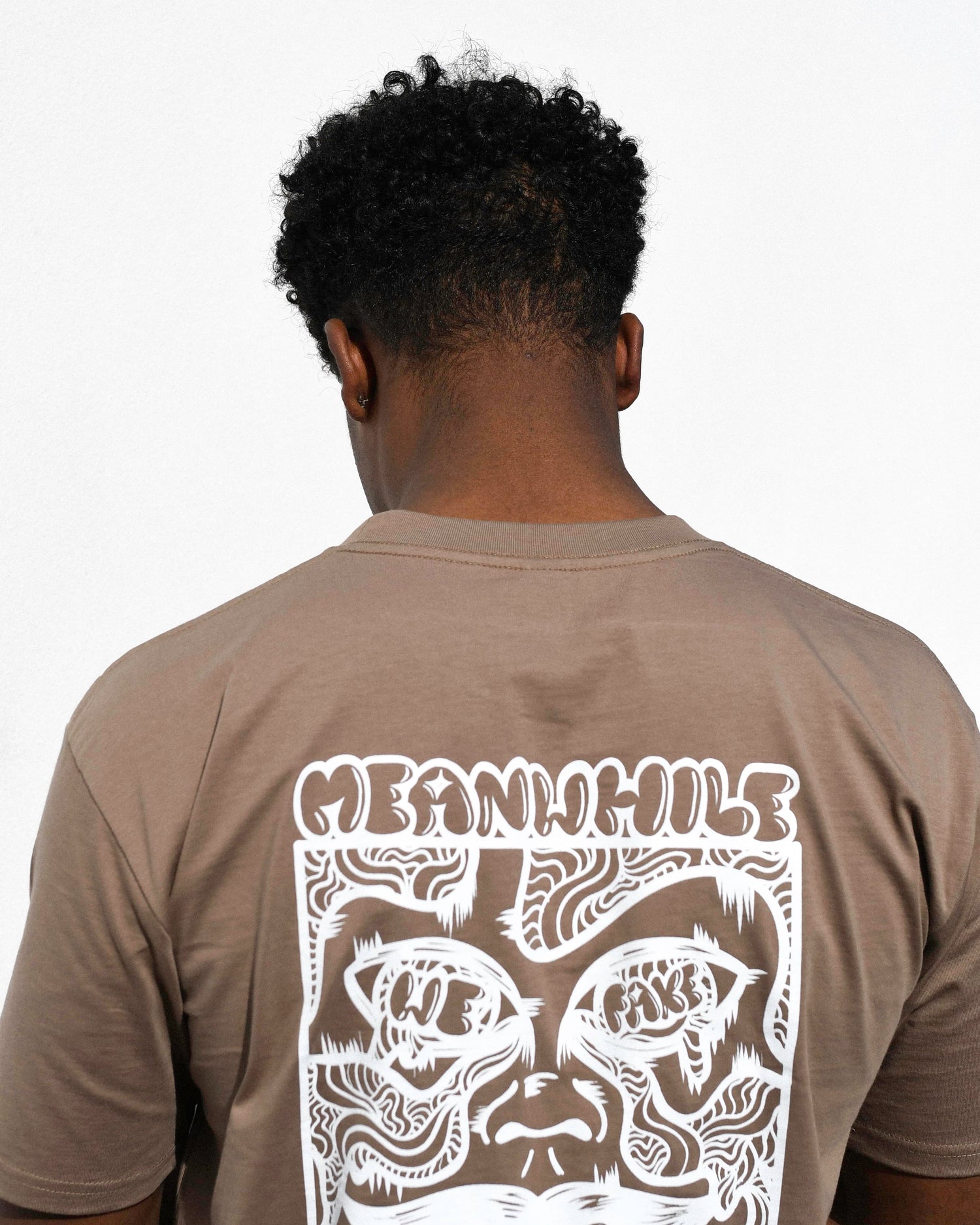 Smogg
Smogg is a 23 year old, Leeds based graphic artist. She is best known for her pattern which takes shape in a number of forms including digital illustration, painting, drawing, streetwear and most recently a delve into street art. "I like to explore multiple themes within my work but a lot of it in the beginning was inspired by underground music culture and from there my ideas flow from societal topics to personal emotions and stories. I don't like to set limits with anything I do whether that be from the methods/materials I use to the topics I cover. I think it's important to allow ideas and new skills to flow with the Smogg, I never get bored that way."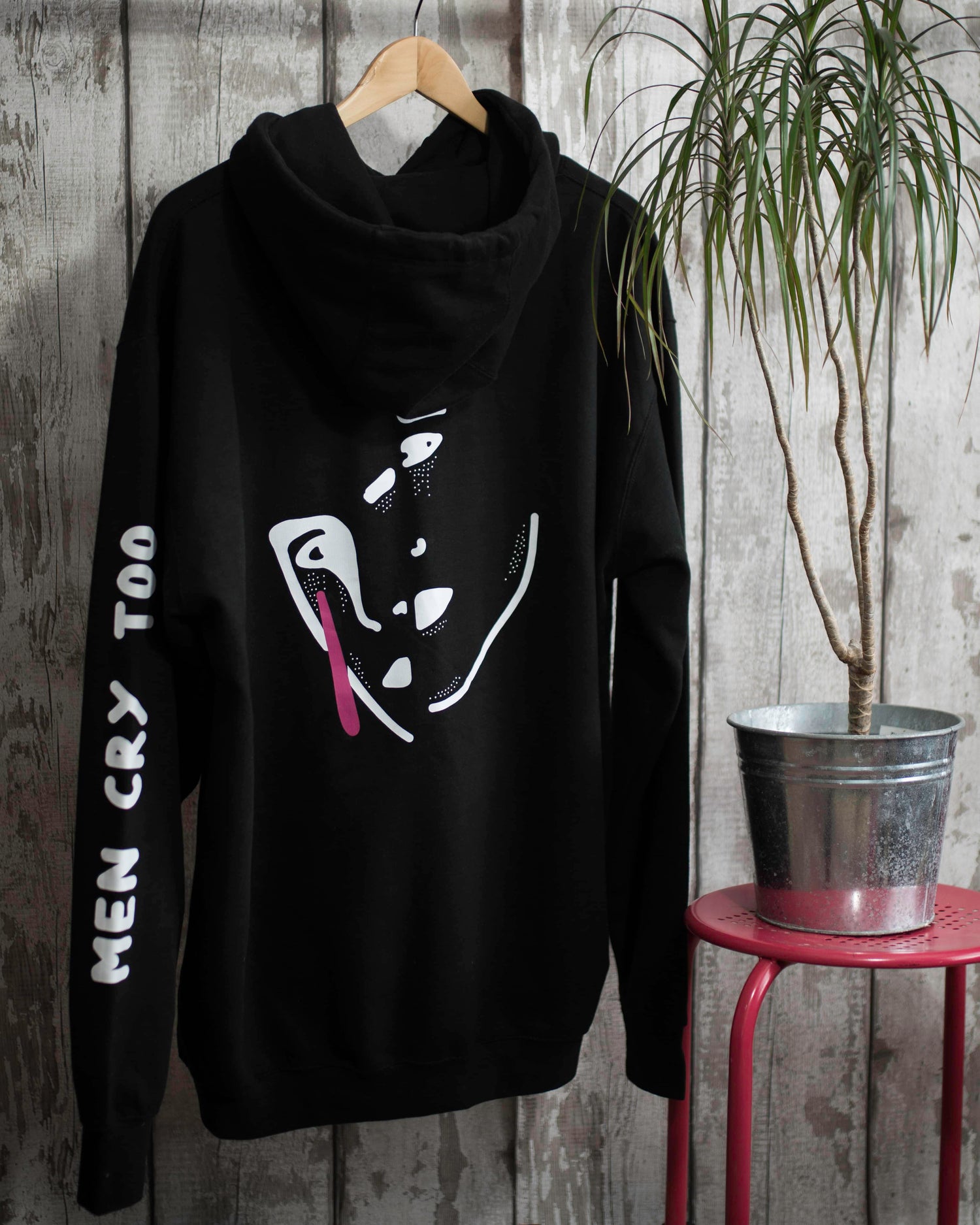 Liquid Dreams
Liquid Dreams (@liquiddreamsworld) is an illustrator who we worked with on our first big collaboration to create a T-shirt and a Hoodie which aimed to raise awareness for suicide in young men and mental health awareness. For this charity release we donated 50% of the profits to a local charity called Fight CluB Talks (FCT). FCT is a mixed martial arts club based in the Newton Abbot area where men of any age can come and let out some steam, release any stresses and chat to others to clear their minds. The collaboration included our 'men can cry' Tee and 'men cry too' Hoodie.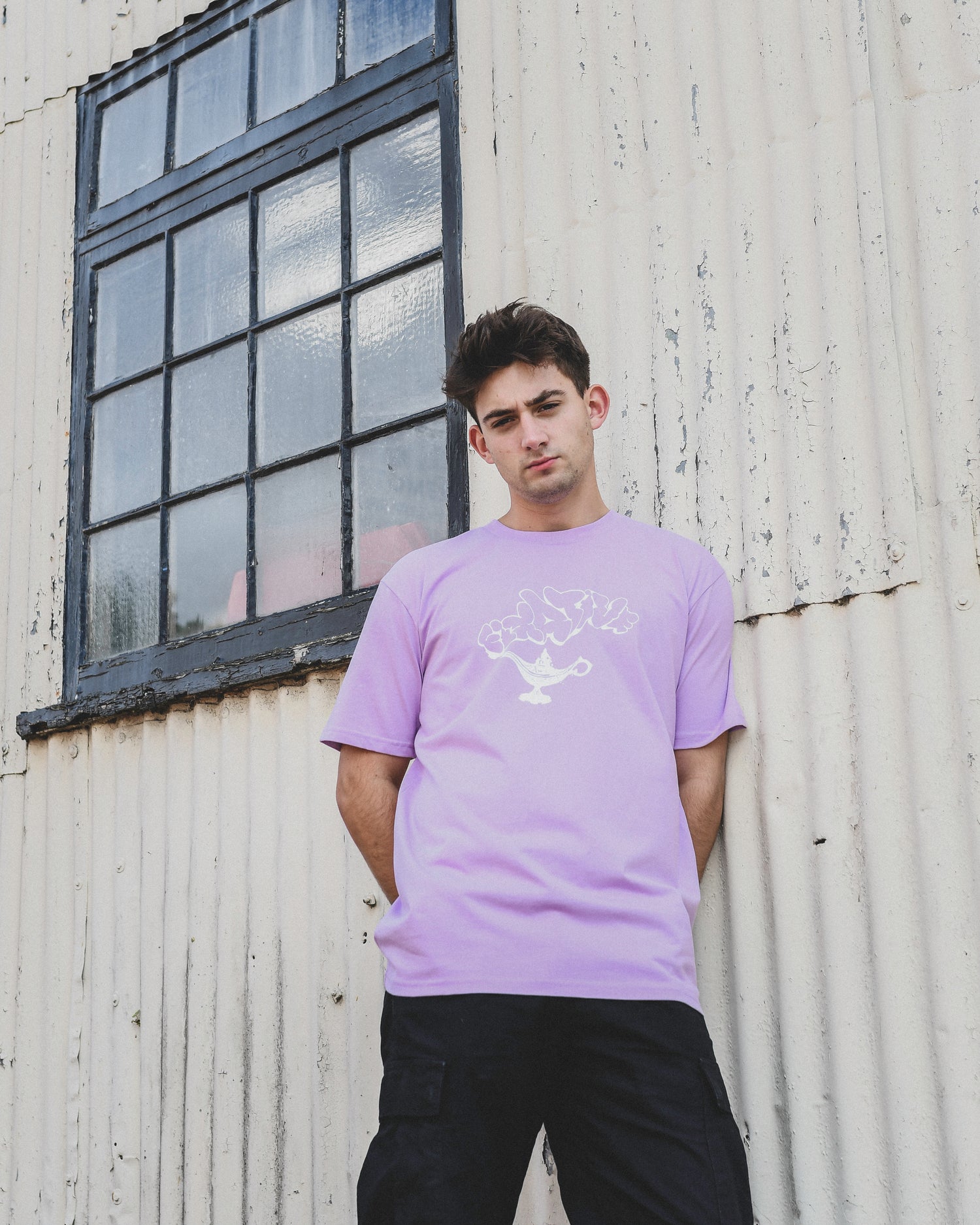 Max Murray
Max is a Student and graphic designer based in Exeter. "I love threshold based art and isometric/symmetrical things. For me, single tone colours always pop". We have worked with Max on a few designs including the Demons and Zoro collabs. Max is someone who we value a lot as a brand and who we continually work closely with for videos, designs etc. Max is also a part of the Exeter demons himself. You can find Max on instagram - @made_by_murray to get hold of him for enquiries or to check out more of what he does.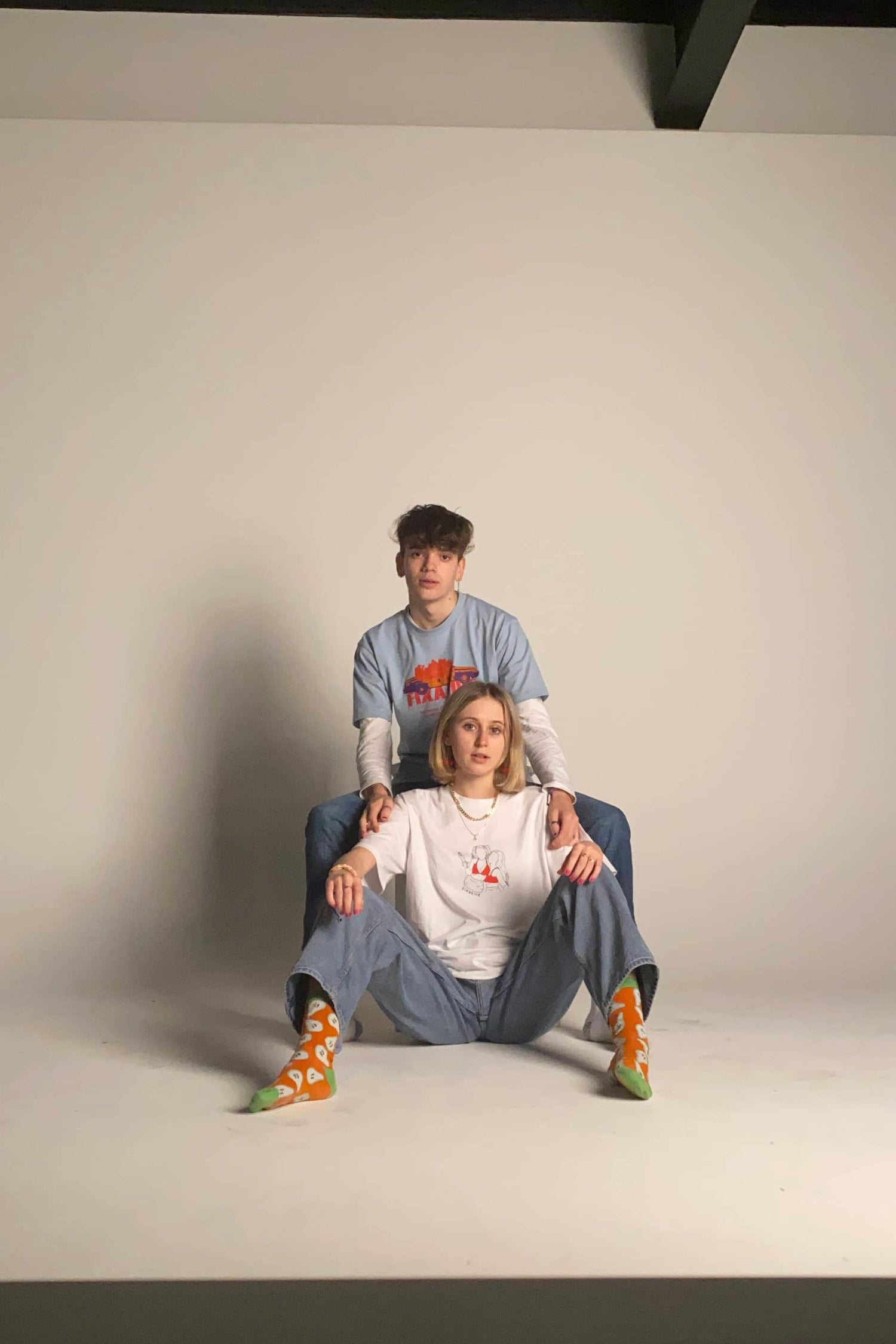 Sabrina Solemani
Born and raised around South East Asia, Sabrina is an artist studying at UAL Central Saint Martins. Recently, her work is based on the Drum and Bass culture. "I draw out DJ's I've met, friends from the scene as well as up-comers." The scene is important to her because the community never fails to maintain inclusivity, friendliness and the energy is truly inspiring. Sabrina won our T-shirt design competition, featuring a linear drawing of two girls dancing. The design was influenced from reminiscing on better days dancing away with her friends before COVID came along. The t-shirt is part of our summer 2020 collection! You can find further exciting stuff over her Instagram: @sabsart_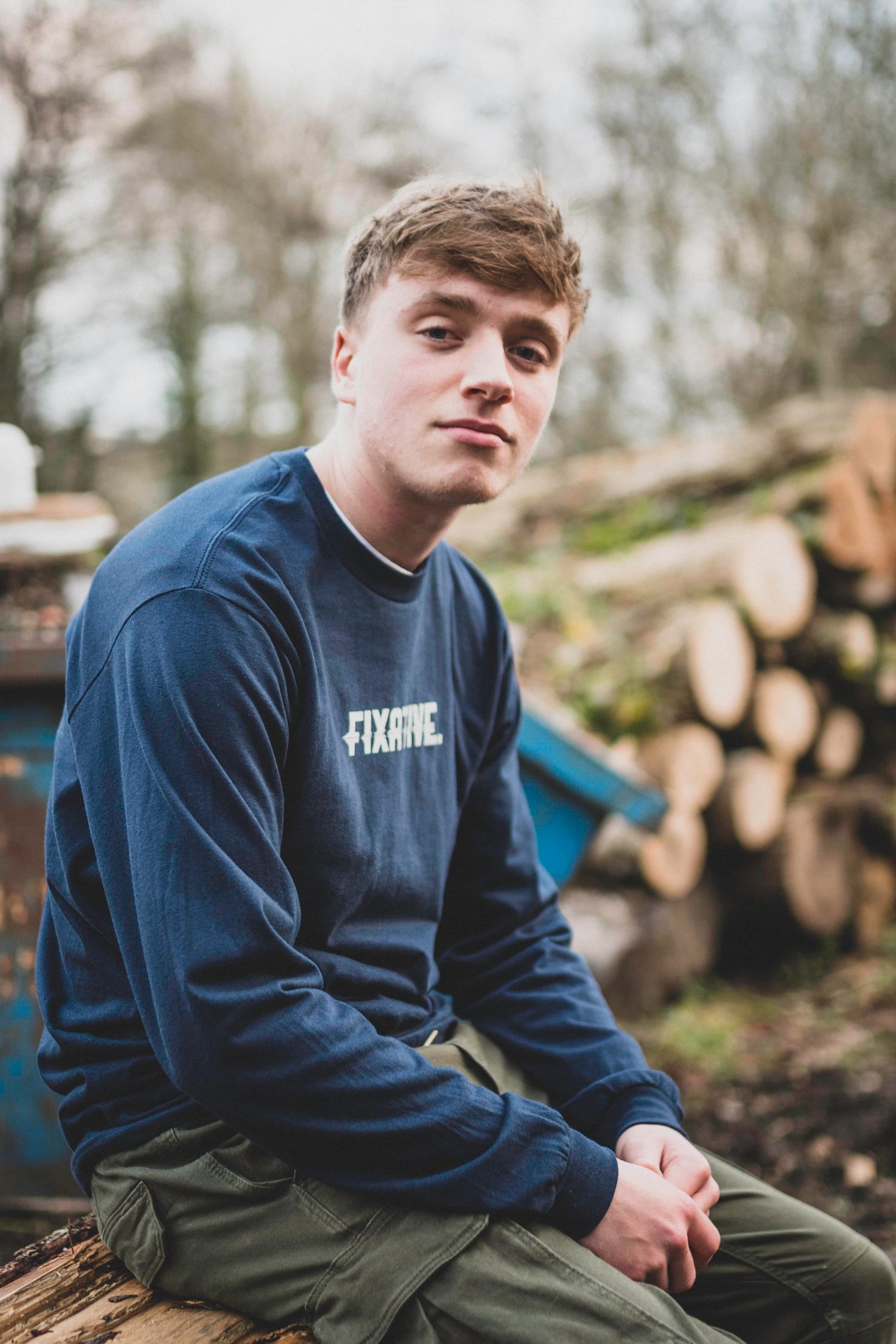 Bryony Hanford
Bryony Handford (@bryonyrose23) is a Designer, Illustrator, and out-the-box thinker from Loughborough University. Starting out as an illustrator and painter with a focus on hyper-realism, she has now carried her eye for detail into the world of design, specialising in branding, book cover design and typography. "I love helping bring people's ideas to life. If you would like to work with me, drop me a message! Bryonyrh16@gmail.com". Together with Bryony we produced a new smudged effect logo for some longsleeve T-shirts. The inspiration behind this design was a play on the word Fixative. Fixative is a chemical used in art to prevent the smudging of a finished piece of artwork.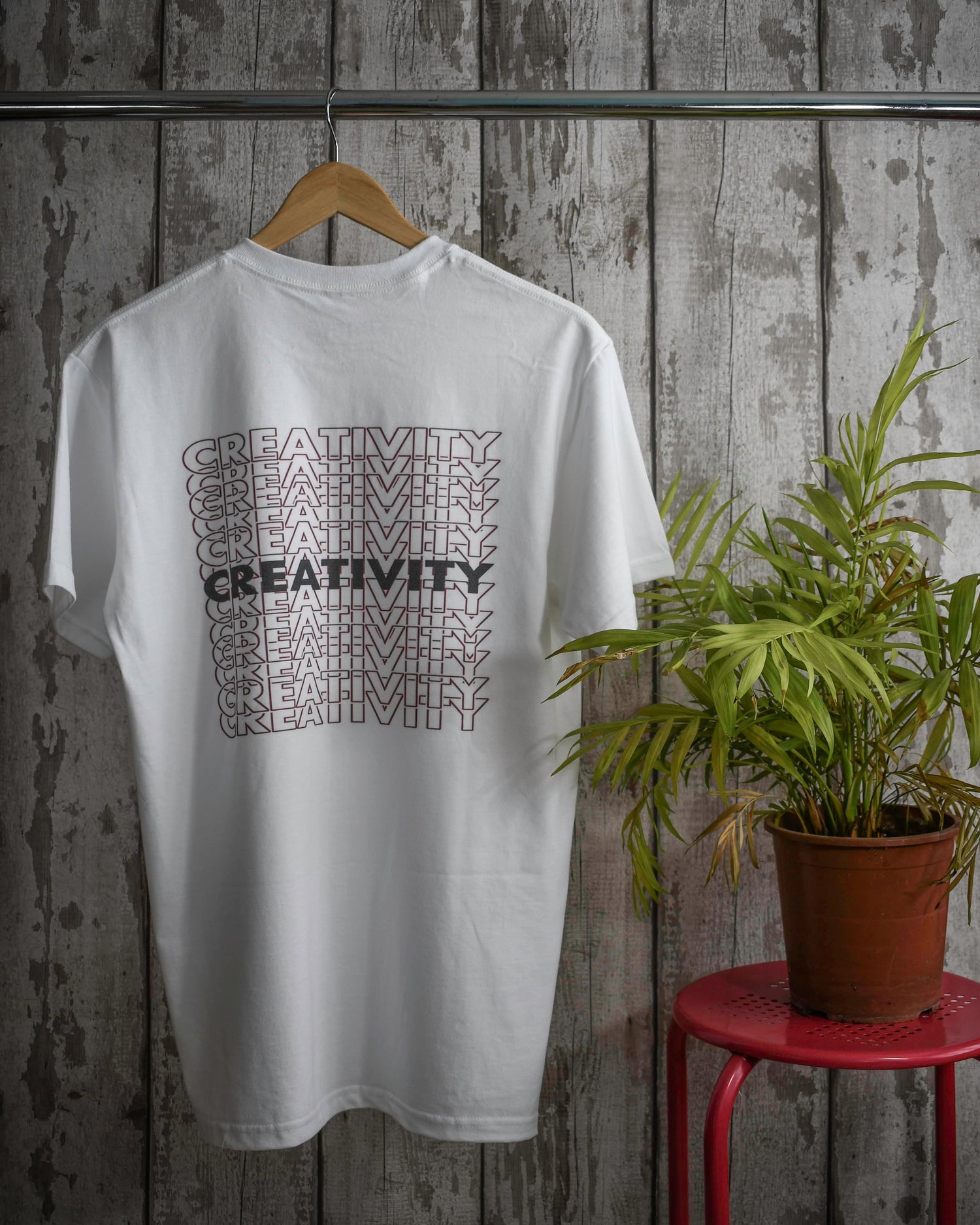 Quinn Watterson
Quinn Watterson is a 19-year-old skateboarder from Teignmouth in Devon. He first got into streetwear through skateboarding and now designs his own clothes too. "I've been skateboarding for about 7 years, too long to keep count really! I'm currently studying Graphic Design at Falmouth University. Art and skateboarding have always been the two things that I care about so in a lot of cases I find that they feed into one another". Collaboratively with Quinn, we designed a Tee with a back print graphic which had a repeated 'Creativity' logo back print. Quinn has a speech impediment called a stammer which effects him when saying words like creativity, other 'Cr' words and similar sounds. This is where the inspiration behind the design came from.